Troubled sports book operator grilled by Nevada regulators
CG Technology could face more fines and license revocation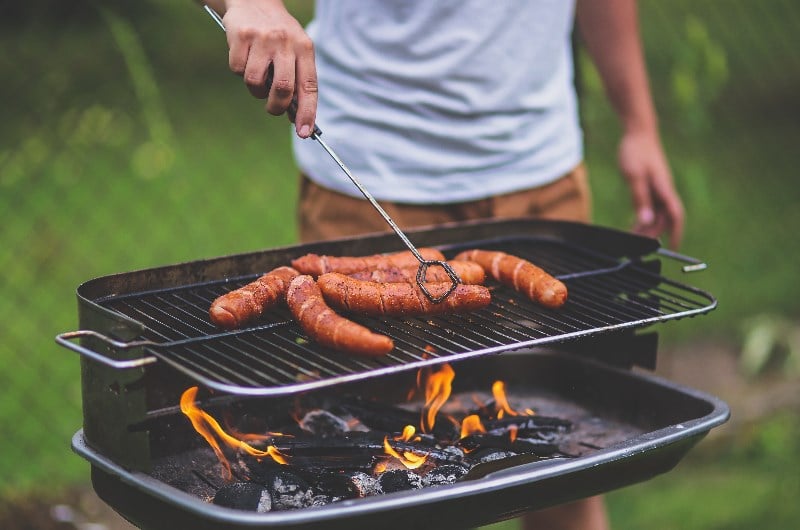 Nevada gaming officials have rejected a proposed settlement from a sports book operator.
CG Technology is facing possible license revocation and even more fines. The firm has admitted to taking unlawful bets and making inaccurate payments to customers.
The sports betting company, who operate mobile apps like CG Sports, suggested a settlement figure of $250,000. Officials have deemed this too low compared to their previous fine history.
CG Technology were forced to pay a record-breaking $5.5 million fine in 2015 and $1.5 million 2 years later.
This time around the troubled operator faces four major complaints:
Accepting bets on their mobile app from customers outside Nevada
Underpaying and overpaying customers
Taking wagers on sports games that had already ended
Offering patrons inaccurate spreads at a Super Bowl Party
CG Technology power the sports book for many established strip casinos. The Cosmopolitan, Venetian and Tropicana all benefit from their technology. They were also the first company to develop a mobile app thanks to the approval of state officials.
During the meeting held on Thursday, commissioner Deborah Fuetsch said: "Basically, you've been called into the principal's office three times, and each time, it's maybe a little bit different but a lot of it is repeat issues."
The official also suggested that the firm was damaging the industries image, despite being given the chance to make amends. The CG Technology CEO declined to comment after the meeting.
Previews & Tips News Articles