Want an NJ online casino promo code? Here are 5 essential things to look out for
Master NJ online casino promo codes with our definitive guide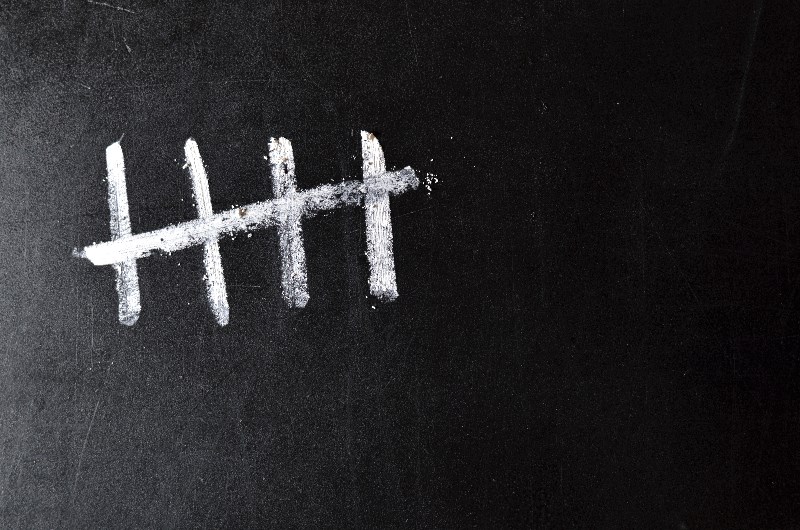 Promo codes, voucher codes, bonus codes... no matter how you say it, they all have one thing in common.
And that's giving you value for money. When you claim an
NJ online casino promo code
, in theory, you should get more bang for your buck. It could be in the form of a no deposit offer - or some extra free spins. Either way, you get to spend more time with the games you love. And you could even win some real money.
You may notice that we said "in theory" during that last paragraph. And that's because some bonus codes don't give you more bang for your buck. In fact, they are more likely to give you a headache. The key to getting maximum value for money from these offers? Don't take the bad ones. And that means reading the fine print to see where the cracks are.
But how do you know what a bad promo code looks like? Well, we have you covered. Here are five things to look out for when claiming casino bonus codes in New Jersey.
#1 Wagering Requirements
Most promotional codes will come with wagering requirements. And you will need to fulfill this requirement to withdraw that cash into your account. The most common of which is the play through. Essentially, you will need to play the bonus or free spin cash a certain amount of times.

As a general rule of thumb, you should always be looking for the least amount of wagering possible. More wagering means you have to play the bonus more. And this could result in you losing the bonus entirely. Even an increase of 1x wagering could ruin your chances. Bad codes have high wagering. So shop around and find codes with lower requirements.
#2 Time Limits
Another common condition for New Jersey online casino bonuses is that they are time sensitive. And this isn't much of a big deal - most gambling sites are generous with the amount of time they give you.
PlaySugarHouse
, for example, gives you almost a month to meet the requirements.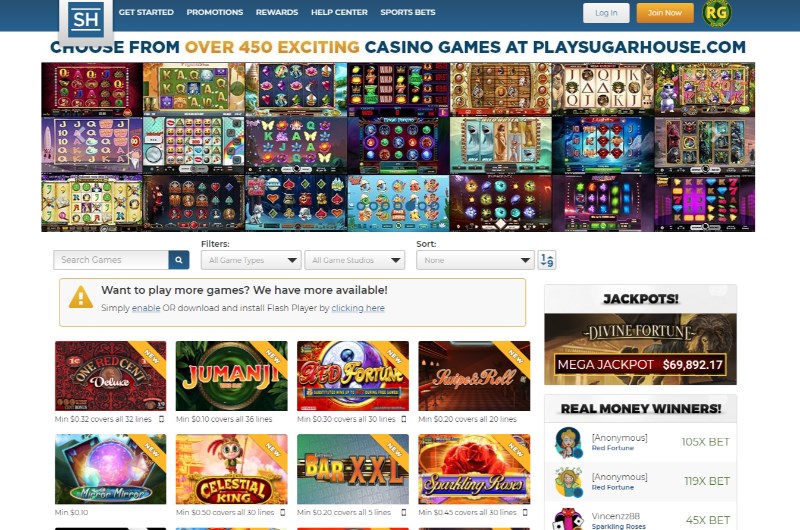 Other brands aren't that generous, however. They will sometimes only give you a matter of days to play through the bonus. Real life happens - and you could get easily sidetracked. And this could result in you losing the bonus cash entirely. Aim for codes with a decent time limit.
#3 Wagering linked to rewards
If wagering is linked to a rewards scheme or loyalty points, then it's probably not worth your time. Not only is it difficult to figure out how much you will need to wager - but it can often be much higher than a traditional bonus. In some cases, you will be required to wager four times more than a normal deposit match.

There is the argument that you do earn loyalty points alongside this wagering. But if your sole purpose is to convert the bonus cash into real money - then you may have better luck elsewhere.
#4 Max win conversions
Some casinos will cap how much you can win and withdraw from a bonus. And you can see the reasoning behind this - if every player walked into the casino and won the jackpot, the house would be broke! So it's acceptable that some sites do limit your wins. However, you may come across sites that take it a little too far.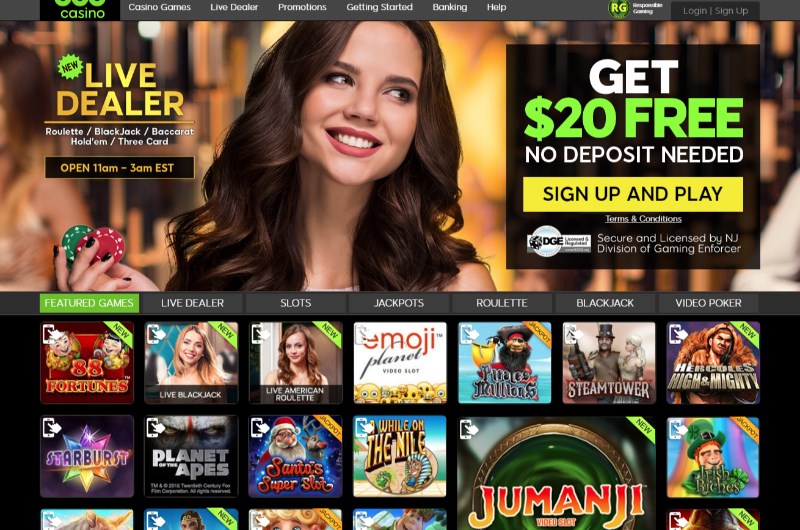 If you are reading the fine print and the max win conversion sticks out to you - then it could be a sign of a bad bonus code. In this case, you may want to compare other NJ online casinos and see if any other brands have similar terms.
#5 Game specific wagering contributions
Not all wagers are counted equally when it comes to NJ online casino bonus codes. For a slot game, you can always expect that 100% of your wagers will go towards any bonus play through requirements. But for low-risk games, you can expect the contribution to be cut in half. And that's fine - you have a better chance with these games so the wagering is reflective.
If a site limits wagers in other areas however, then you may be on to a bad egg. Like if wagers are limited during a slot free spins round. Or if money won from gamble bonus rounds also has a cut contribution. We would recommend avoiding these types of bonus codes and focussing on casinos with fairer terms and conditions.
Final Tip: Always read the terms

Terms and conditions are definitely not the most fun thing to read. And huge pages of text are pretty intimidating. But to get the most fun out of your bonus, you will want to know what you are signing up for. If you have any questions about an NJ online casino promotional code, then you may want to visit the brands live chat. Here you can clarify certain aspects of the bonus. We also cover the bonuses and terms in our
NJ online casino reviews
.
Sugarhouse Online Casino Bonus Code & Promo Codes
Deposit $250. Get $250. Play $500

1st Deposit bonus

Tested

Last used 47 mins ago
Previews & Tips News Articles