New Jersey sports betting wagers rocket in August
September numbers promise to be big with new NFL season underway.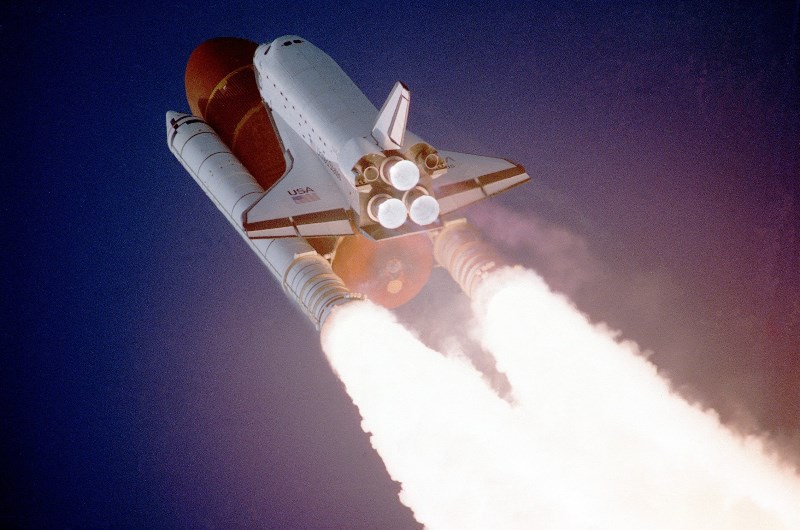 New Jersey sports betting had a huge month in August. And the numbers are set to skyrocket even further in September.
The latest NJ Division of Gaming Enforcement report shows that sports betting wagers doubled to $95.6 million. This more than eclipses July's figure to $40.7 million.
The bumper August month has generated revenues of almost $10 million dollars. And with the NFL season underway, wagers and revenues are only set to climb further.
And the positive news didn't stop there. The latest DGE report also showed that total gaming revenue for August was $303.9 million - a 24.1% increase year on year.
Good news for the casinos, but also good news for the players. Patrons won over $260 million from casinos in August 2018 - a 20% increase year on year.
In terms of casino total gaming revenues,
Borgata Hotel Casino
once again takes the top spot with over $76 million, a 2.3 increase year on year. Tropicana casino took the second spot with $35 million, showing a -4.5% decrease year on year.
Hard Rock Casino was knocked from their third place spot by Harrah's, who raked in $31.5 versus Hard Rock's $31.2.
Ocean Resorts Casino
retained their 9th place spot - but their fortunes could change in September with their new sports book.
The report wasn't all positive, however. There are some negative numbers from total revenues up until August year on year. The biggest loser was Caesar's who faces a 12.7% revenue decrease from last year.
Previews & Tips News Articles