Nevada Gaming Commission Fines Wynn Resorts A Record Breaking $20 Million For Ignoring Sexual Misconduct
Ignoring sexual misconduct allegations has cost win $20 million in fines.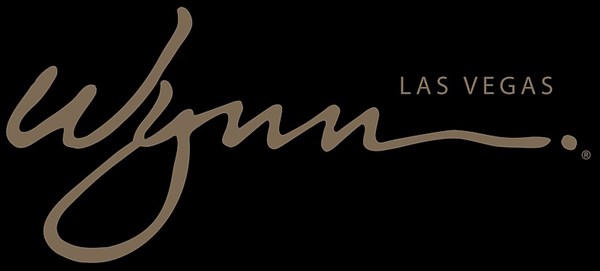 Steve Wynn's stellar reputation in the casino industry lies in tatters after allegations of sexual misconduct. Now the Nevada Gaming Commission (NGC) has imposed a $20 million fine on Wynn Resorts for systematically ignoring the allegations.
The fine is the largest ever levied on one of the NGC's licensed casinos.
At the Tuesday, Feb 26 NGC hearing, John Michela, an attorney for Nevada stated:
"The respondents allowed conduct and circumstances to occur that have tarnished the reputation of Nevada and gaming at a level not seen since organized crime was involved in the gaming industry."
Steve Wynn himself says that the allegations are "preposterous." Nevertheless, the Wynn board of directors decided not to contest the fine, and in testimony agreed to many of the allegations about its own failures.
Wynn Resorts CEO, Matthew Maddox, told the NGC that the company has transformed itself since the first allegations against Mr Wynn hit the media.
"We knew the only way to fix it was to act fast, be strong and get to the truth," Mr. Maddox explained to the commission. "And I believe that's what we did."
Casinos must take #MeToo seriously
If nothing else, the NGC fine tells Nevada casinos that they must take allegations of sexual misconduct seriously.
Many casinos fill their properties with scantily clad women to create the ambience they think that customers want. They spend a lot of money on ensuring that the hostesses are protected by security, but the Wynn allegations were not about customers, they were about the boss himself.
It's not just in Hollywood that powerful men take advantage of their position. Casino executives need to drive home the message that sexual harassment or worse is not acceptable in the workplace.
The Wynn's approach failed the staff who made the allegations and the NGC has hit them with a $20 million reminder that they cannot do this again.
The NGC's fine should give all casinos an incentive to improve their workspaces and treat employee complaints with respect.
Casino reputations are hard won. Only by preventing future incidents of sexual misconduct can casinos keep their good names. Women are quite capable of voting with their wallets, and the possibility of a casino boycott is more real than top executives would like to admit.
Wynn's problems aren't over
Wynn is building a new casino in Boston, and the Massachusetts regulators are also looking into this issue. The investigation into Wynn has already taken a year. Their report should come out in the next few weeks, so the NGC fine is not the end of the matter.
Previews & Tips News Articles