Atlantic City Casinos could suffer from future state expansions
Survey hints towards a gloomy financial future for AC casinos.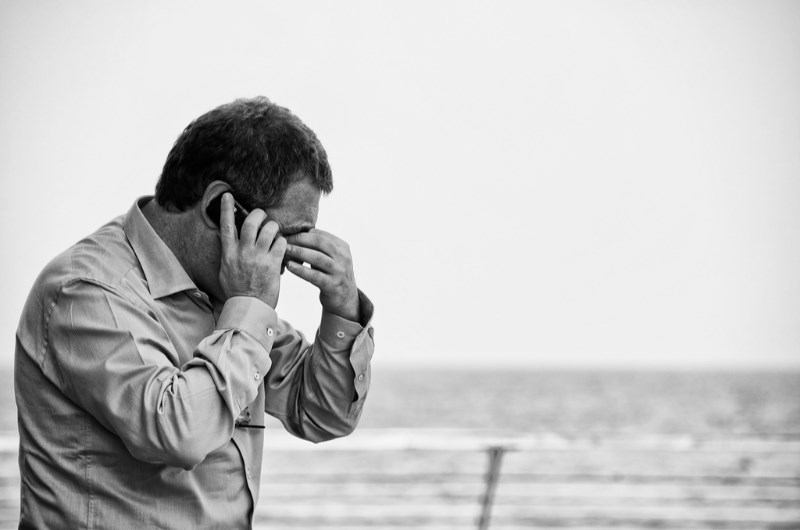 A new survey hints that Atlantic City casino revenues could suffer with competition from rival states.
The American Gaming Association's State of the States 2018 survey showed that Las Vegas topped revenues with $6.46 billion.
AC came in second at $2.41 billion - but third-placed market Chicagoland raked in $1.97 billion closing the revenue gap. The fourth-placed Baltimore/Washington D.C market posted $1.77 billion in revenues.
Speaking to Press of Atlantic City, Director of Gaming Research David G. Schwartz said: "The increasing competition from other markets in the Northeast is only going to get more intense."
However, the opening of Hard Rock Casino and Ocean Resorts Casino does bode well for AC. Mr. Scwartz suggested that the new resorts could boost visitation. Other casinos could also capitalize and improve their attractions as a result of the increased visitors.
Year on year revenues posted recently for AC casinos showed mixed results. While Atlantic City Casino revenues increased overall, individual casinos suffered some revenue drops. Ocean Resorts Online Casino also had a tricky first month.
Hard Rock Online Casino NJ
, however, enjoyed an impressive debut, ranking 3rd among AC casinos for revenue. The Borgata Hotel Casino also retained its 1st place dominance with over $70 million in revenues.
Other survey results to note include the New York City market taking 5th place. Despite having only having three casino properties the establishments reported $1.57 billion in revenues.
Previews & Tips News Articles