Sweepstakes Slots Machines (Top 5)
Slots are always fun, but what makes it even more enjoyable is that US players can play for free! Some of the most popular game providers are available at sweepstake casinos, including a long list of slots with special features just like a real money online casino.
What are Sweepstakes Casinos, and How Do They Work?

Top 5 Sweepstakes Slot Machines

Play Free Slots at Sweepstakes Casinos

How to Choose the Best Sweepstakes Casino

Top 5 Sweepstakes Slot Machines – FAQs
Top 5 Online Slot Machines at Sweepstakes Casinos
Who doesn't love to sit back, click play and watch as the winning combinations line up on your screen? But, on the other hand, after a few rounds of not seeing any wins, your pockets start to hurt, and so does your mood to keep spinning.
Sweepstake casinos
are just the thing that will keep slot enthusiasts hitting that SPIN button, even if your virtual wallet decreases. It is much more fun to play for free at sweepstake casinos while enjoying your favourite slots!
What are Sweepstakes Casinos, and How Do They Work?
Sweepstake casinos allow US players to play casino games without actually betting real money. US players can either play on the go with a sweepstake casino app or play from home via a desktop.
As a social game, US players can invite friends to play along if they connect with a social media platform. Friends can challenge each other and communicate via messenger. The fun doesn't have to stop once the sweep coins run out; US players can purchase more coins in-store and potentially get an added bonus too!
Top 5 Sweepstakes Slot Machines
US players can access many slots by well-known game providers and play slots exclusive to sweepstake casinos via their website or their downloadable app.
We have gathered some of the best sweepstake slots that US players can enjoy without the added stress of risking real money.
Sweet Bonanza by Pragmatic Play
This is a very bright candy and fruit game with fantastic graphics that will make your mouth water! The slot has six reels and five rows, with scatter symbols, multipliers, and a cascade feature.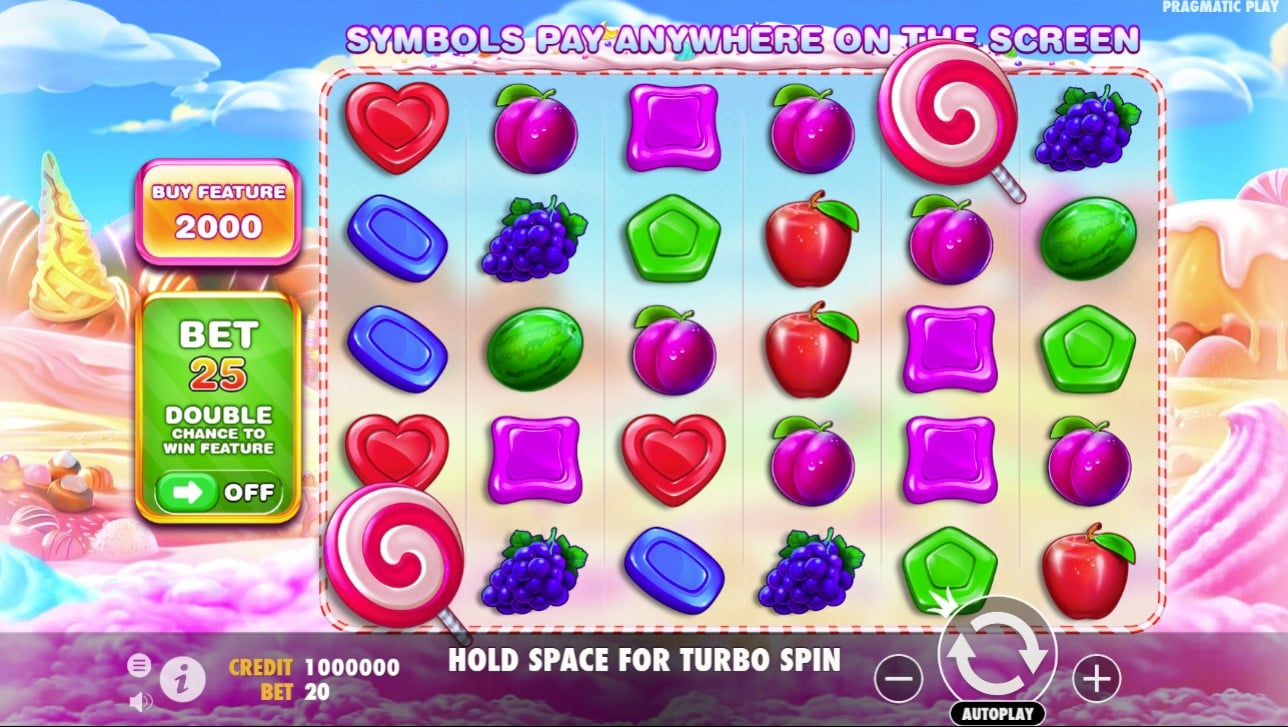 Wanted Dead or A Wild by Hacksaw Gaming
US players looking for gameplay with both traditional and original elements, this is the one, folks. In addition, this slot has wilds, scatters, and other special symbols to make the base and bonus games even more thrilling!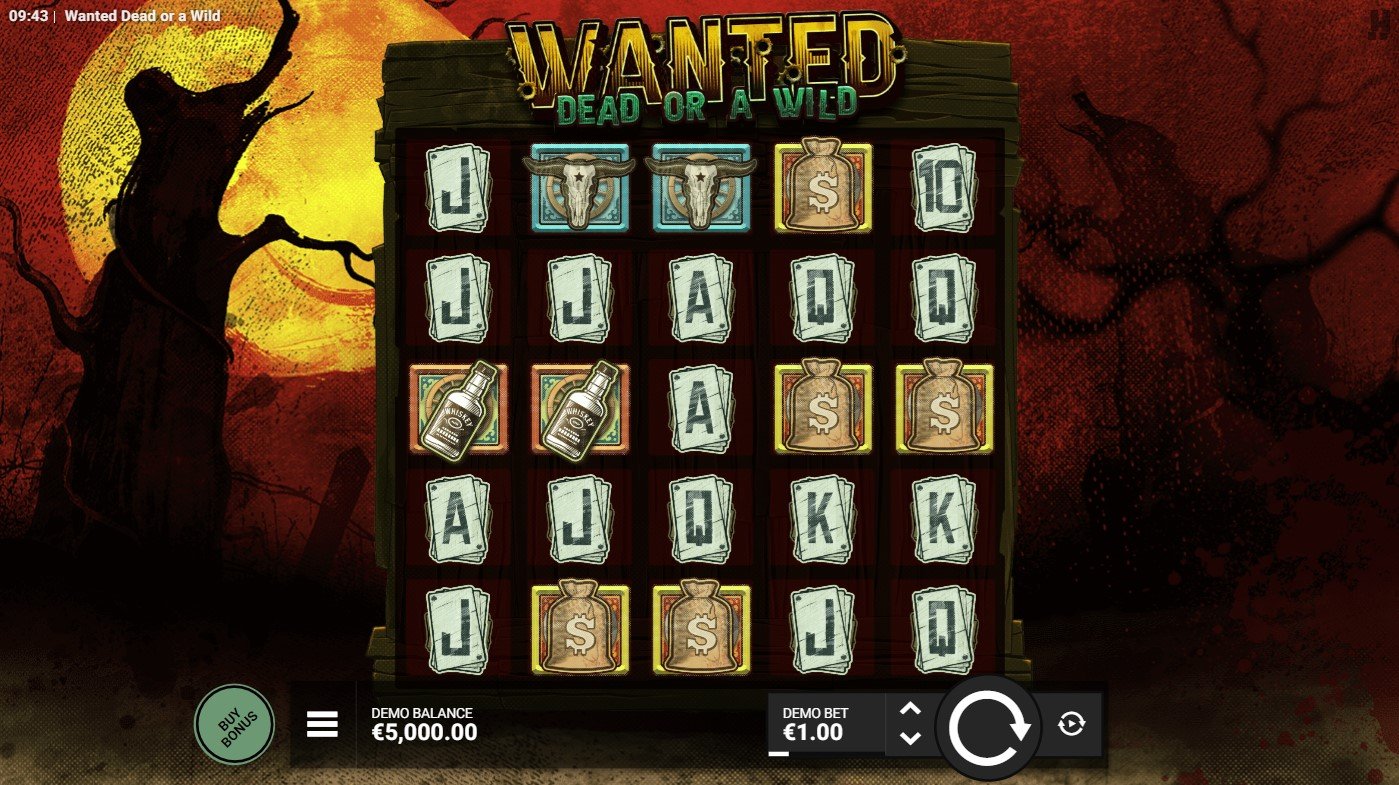 The Dog House Megaways by Pragmatic Play
With Megaways, who can be disappointed? This slot has wilds, scatters, and bonus features ranging from free spins to multipliers and sticky wilds. This Megaways has been a fan favourite since day one.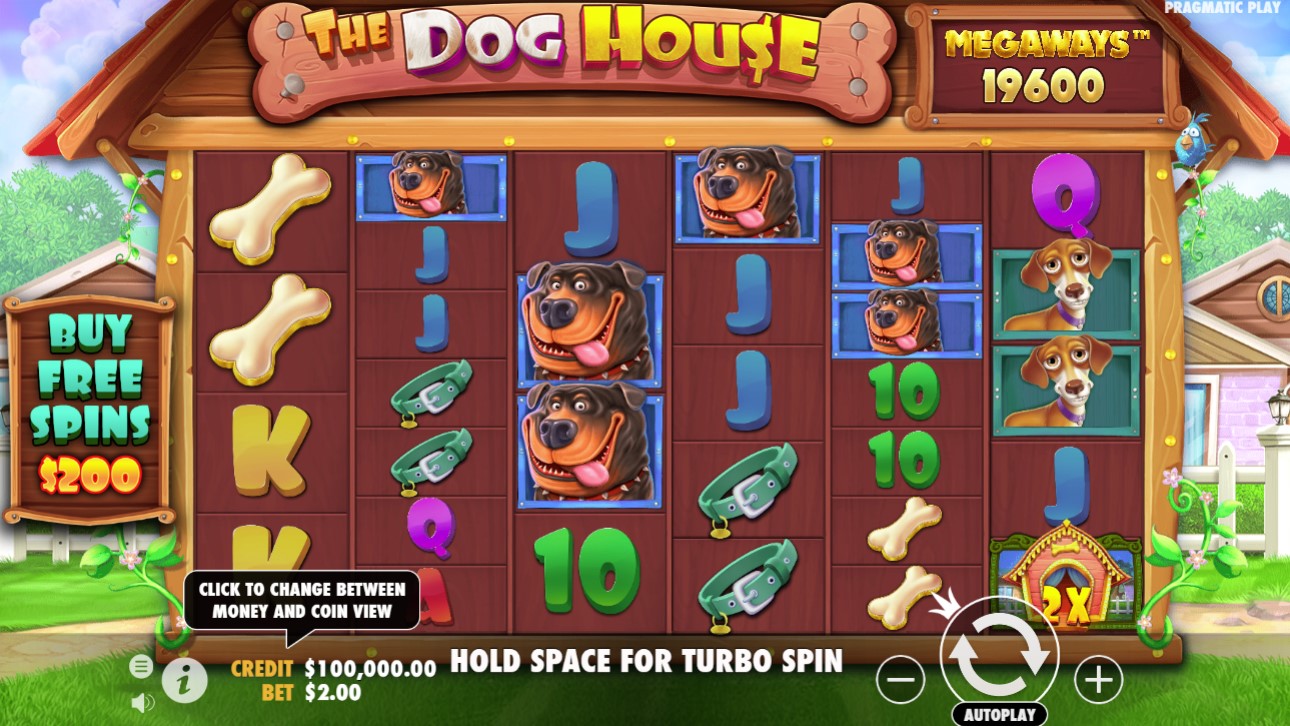 Chaos Crew by Hacksaw Gaming
Cranky cats, free spins, wilds, and epic cranky cats cause chaos in the streets. The animated symbols are fun and keep players interested to see what these pesky cats get up to next. A fun addition is non-winning symbols labels NO!, DEAD, Nope, and a few other obvious losses.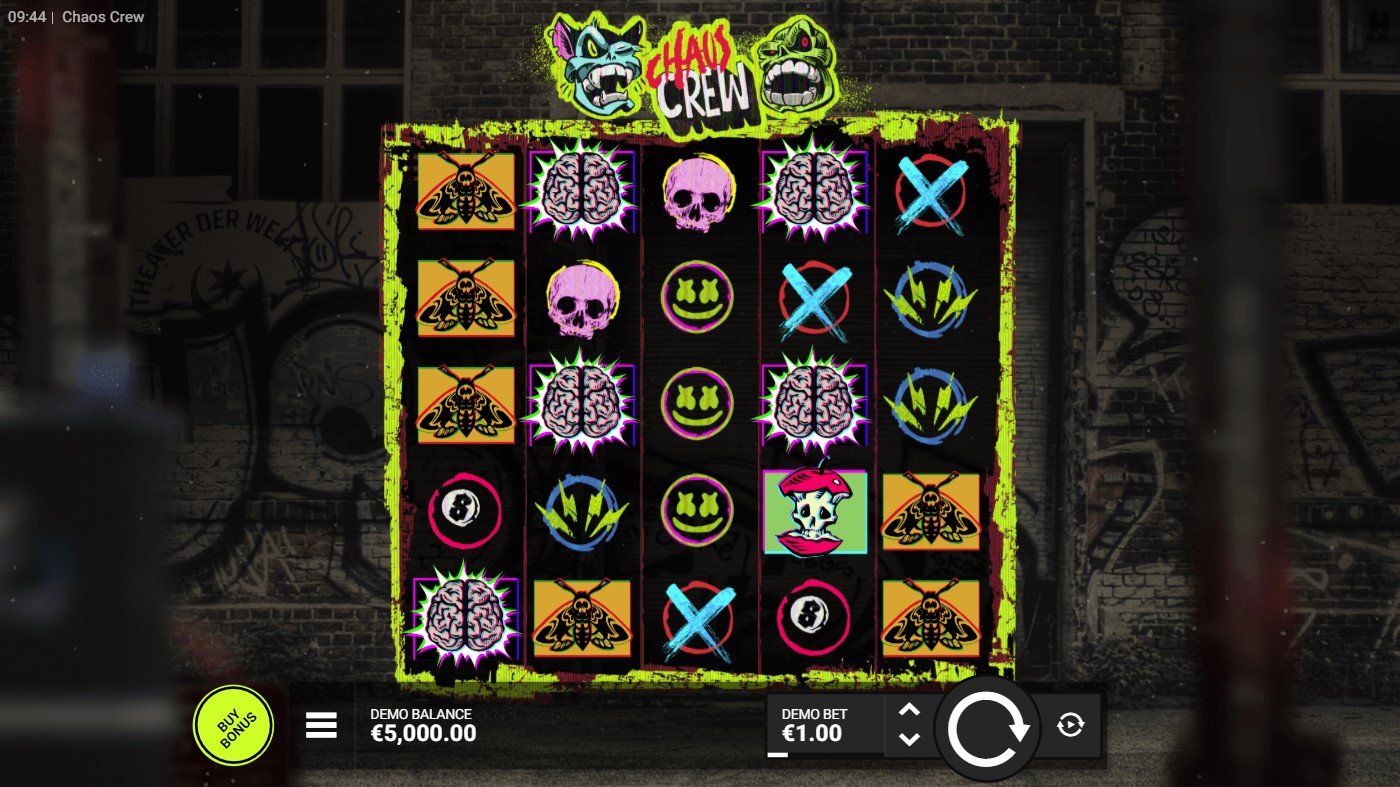 Tome of Life by Stake Originals
A
Stake.US
original, players will see many features like wilds, scatter, and multipliers. In addition, players can follow the forest path to find the tome with crystals and other magical items.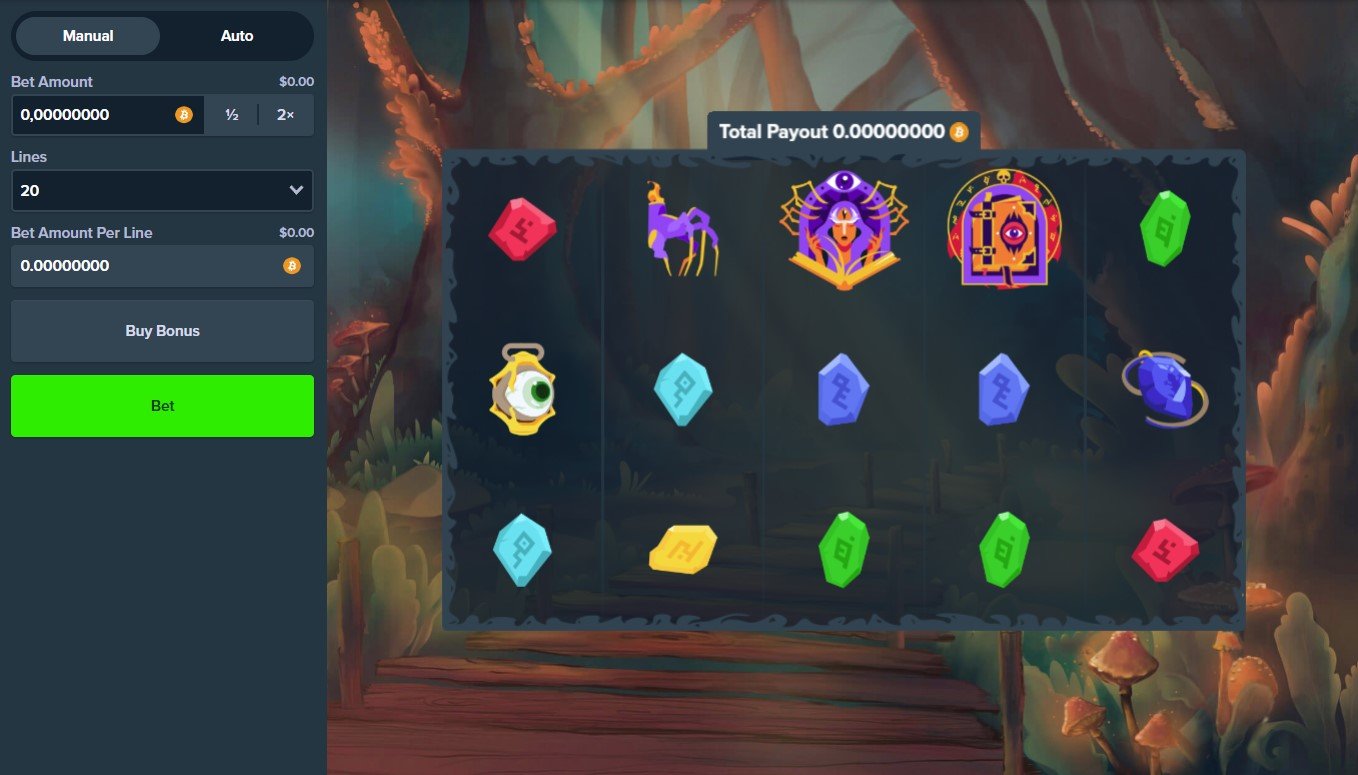 Play Free Slots at Sweepstakes Casinos
Follow these quick and easy steps to start playing free slots at top-rated sweepstakes casinos like Stake.US. Create your account and enjoy the fun and entertainment that these slots bring!

Sweepstake casinos can easily be found on the web, or US players can download sweepstake casino apps on any mobile device.
Create an account and link it with a social media platform to invite and interact with friends.
Claim coins daily to play your favourite games.
Purchase additional coins if yours run out and potentially turn your coins into cash!
How to Choose the Best Sweepstakes Casino
Picking the perfect sweepstakes casino is all about finding the suitable games you enjoy that also comes with features like daily challenges, friend interaction, and bonus structures that are right for you.
Game Selection - Many popular game providers have featured games on sweepstake casino platforms; it is important to find a platform that has the games you are looking for or has a range of games US players can choose from.
Legal Status - Make sure to read the fine print to see if the platform is legal in your State.
Free Coins - The whole point of sweepstakes is that you play for free, find a platform that offers free coins regularly or when you invite friends.
Bonuses - Many sweepstake casino platforms have bonus features; pick a platform with a range of daily bonuses, signing up bonuses, and invitation bonuses, to name a few.
Trusted reputation - Google knows everything! Check out reviews before downloading the app or spending time on a platform.
If iGaming is new to you and you are looking for a way to ease into the community, Stake.US has over 1000 different games to choose from, daily challenges, and cash giveaways! With these options, you are bound to find what you are looking for.
Top 5 Sweepstakes Slot Machines – FAQs
Are sweepstakes slots free?
Yes, US players can sign up for free and receive daily coins to enjoy their online casino experience. In addition, players can opt to purchase on-site coins or currency if they wish.
Can I win real-money prizes on sweepstakes slots?
Sweepstake slots do not pay out game winnings; US players can potentially win coins, which can be redeemed and exchanged for real cash.
Can I play sweepstake slots in the States?
Before downloading an app or entering a sweepstakes casino portal, check if the platform is legal in your state. Sweepstakes casinos are legal in most states as it is not considered gambling, while in-game coins are used to bet in slots, and real money cannot be cashed out.